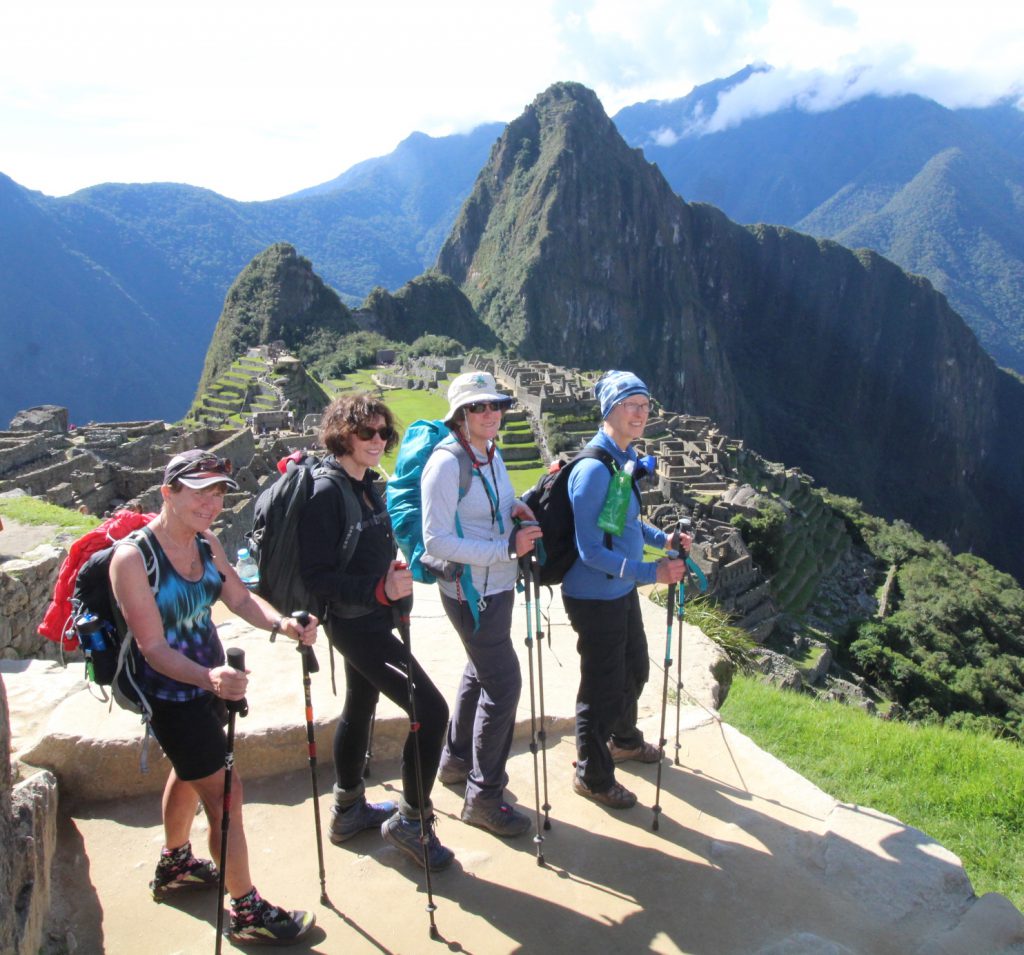 EricXpeditions Tour Operator
Ericxpeditions.com. The passion to explore, investigate, learn and travel around our beloved Perú, have been a fundamental part of our life, reason we created EricXpeditions, to provide unforgettable experiences in every person who chooses to live this adventure with us.
Our experience allows us to offer the best way to make you enjoy your time in our country, building the most memorable memories. We all kind of tourist circuits, such as the Inca Trail, Choquequirao, Vilcabamba, Lares, Salkantay, etc; traditional tours and often making new packages and options taken by customers who already know our professionalism to take new routes known only by us which has allowed us to specialize in creating custom-designed tours and taste of our customers allowing us to innovate the market and creating a big difference between us and other companies.
Private and Luxury Tours
We make you rideal trip come true
We have several clients, all of them are satisfied with our job
choice is untrammelled and when nothing prevents our being able to do what we like best, every pleasure is to be welcomed and every pain avoided. But in certain circumstances and owing to the claims of duty or the obligations of business it will to be repudiated and annoyances accepted.
Contact us
Happy Clients
Eric took our group of 11 adults on the 4 day Inca Trail hike, and also took us on a 1 day city tour of Cusco and a 1 day tour of the Sacr

kristy

What a great trip. Eric took us on a 9 day hike through the Vilcambabma to the ancient ruins of Espirtu Pampa. We started breathtaking hig

Sherri Wendorff

What a fantastic experience we had with Eric. He is a remarkable guide with an amazing knowledge of the Inca civilizaton. We were treated

Mike S